Samples Fulfillment
Same day shipping from the Central North American location, on tape & reel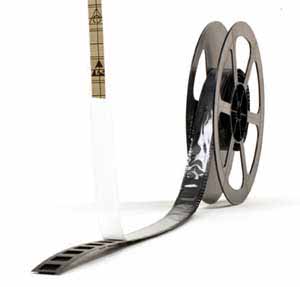 BGA
TSOP, TSSOP, SOT
Chip Scale CSP, Wafer Scale WSP
QFN/DFN
SOIC, SOJ, PLCC, SSOP, QFP
SOIC, TSSOP, SSOP's from certain manufacturers
Fire, don't forget. We supply monthly fulfillment report and on-hand stock report.
MSD's baked prior to taping
Features
NPI Materials transfers product from the existing medium into EIA-481 compliant reels.
NPI stocks, tapes, ships your sample orders "Machine-Ready, Manufacturing-Friendly, Every Time"
Benefits
NPI's bake services are performed in annually calibrated, digitally controlled Grieve industrial ovens at temperatures of 125 degrees C or 150 degrees C, depending on the manufacturers' specification.

Details
Pricing includes all services and materials.
Call 1-8555-NPI-REEL for a quote today.