Friends,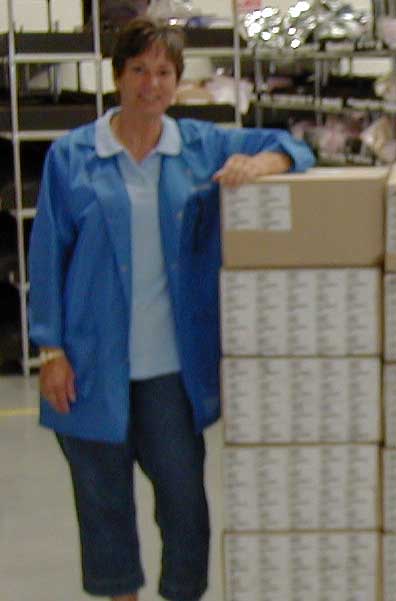 NPI Materials is wrapping up its 17th year on a high note notwithstanding the challenges the pandemic has created. While we have always put quality and safety first, COVID-19 convinced us to really step up this year, and in a very big way. We've been fortunate to remain healthy and operational throughout. Our team has remained very focused on improving their skills and learning new techniques to get the job done. We've made investments in equipment and workspace to keep people and customers' assets safe.
NPI's objective is to achieve ISO9001:2015 registration within the next two years. Before that happens, we are rolling our internal operating system, already leadership for our industry, to our 3.0 platform that will digitize all job information at the point of execution and allow the sharing and storage of job details, images, video and data for real time support for our clients. Today we learned that Qualcomm has selected our company for their Small Business Accelerator program that will help us deploy and deliver this fantastic technology solution.
We've nearly doubled our tape portfolio since 2015, to 1500 packages! Our tag line, "We tape the parts everyone tapes, we tape the parts nobody tapes" has become well understood through the industry. We now add twenty packages to our portfolio each month. Our involvement with OEM component manufacturers, always in a continuous mode of development and particularly in WLCSP's, is driving much of that demand.
We thank our customers who've been with us since 2003 and every one that we've engaged with since. We appreciate your business.

Sincerely,
Nancy Heggy,
NPI Materials, Inc.